Incorporation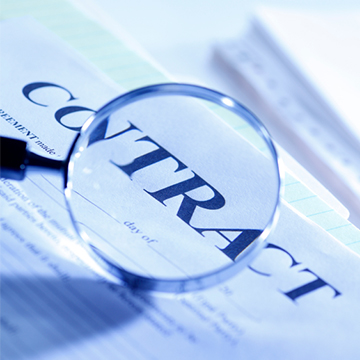 Incorporation
A company is a legal entity that can be sued, or sue, own real property, carry on business, pay taxes and generally do anything that a real person can do. Les Hunter Law Corporation acts for small and large companies. From preparing the suitable share structure to set up your company, to incorporation, to acting as your registered and records offices. Our offices can also prepare and maintain your corporate records in a professional and secure manner.
Our offices can handle all aspects of corporate matters including shareholder agreements, leases, financing, changes of corporate structure and tax driven corporate restructuring, removing shareholders or directors, and related matters.
Les Hunter likes to maintain a strong relationship with his corporate clients, and as a courtesy he is pleased to receive telephone calls relating to company matters during the course of the year, and will not charge for those calls unless actual work is undertaken on behalf of the company. A further courtesy extended as registered and records offices, is swearing statutory declarations and notarizing documents on company related matters, for which there is no additional charge.
"…"