Land Development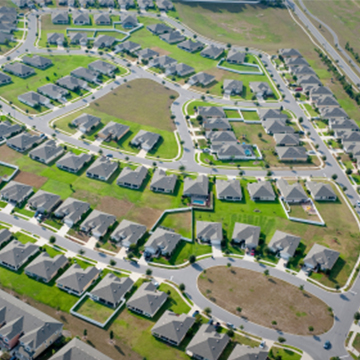 Land Development Law
There are a broad range of legal services which we provide to our developer clients. These services include due diligence, site acquisition, financing, construction contracts, phasing and overall strategy. This can also include liaising with municipal staff regarding required restrictive covenants, easements and rights of way. Our office will prepare and register such documentation together with the registration of the subdivision plan at the land title office.
We will also advise you on compliance in preparing Disclosure statements when our clients offer their project units for sale. We can also act for our developer clients for the closing of the sales of each unit.
Our offices have represented our land developer clients throughout the development process from initial acquisition of land, through the planning and approvals stages, project financing, site and off-site servicing, construction of on-site improvements and finally the sale or lease to end-users.
Whether you are a developer creating a residential, commercial, recreational, or strata title project, our clients benefit from our past experience involving some of the most innovative and sophisticated land development projects primarily within the Nanaimo regional district, but often in other areas of Vancouver Island.
"Les Hunter has provided us with tremendous service for nearly 20 years. He delivers on time, is very competitively priced and has helped us with many facets of our business over the years. I do and will continue to recommend him to anyone who asks." – Blair Dueck, Dueck General Contracting