Trusts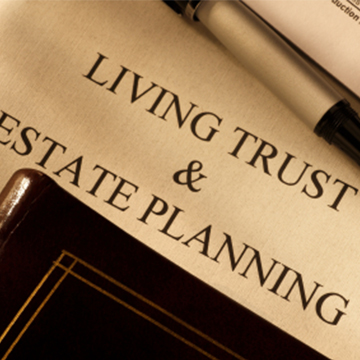 Why do you need a Trust?
A trust can be a very valuable estate planning tool made during your lifetime (referred to as a "living trust" or "intervivos trust") or incorporated into your will (referred to as to a "testamentary trust") to be carried out following your death. A testamentary trust may include a specific spousal trust for the benefit of your spouse or a trust for your children or specifically a trust for disabled children who receive disabled benefits under provincial guidelines.
An intervivos trust or "living trust" may form an important part of your estate planning. If they are to form part of your estate planning documents they must be prepared while you are alive and well. The primary uses of this type of trust are for estate planning, income tax structuring and protection from creditors. There are many types of intervivos trusts, from the simpler bare trust agreement to the more complex spousal and family trusts. In most cases all or part of your assets are transferred to the trust, which will quite often trigger the payment of federal capital gains tax in the event the assets are worth considerably more than when you acquired them. Consequently, you should seek advice from your lawyer and your accountant regarding the type and structure of the trust best suited for you and your purposes.
For the commencement of the trust, the trust document will most likely name you as Trustee of the Trust and, if necessary or desired, other persons may be named Trustee in the event of your disability or death. As Trustee, and provided you are alive and well, you will manage your own day-to-day finances and operations. Typically, the Trust is revocable while you have the capacity. In other words, you have complete control over your assets. You can allocate income and assets to yourself or other named beneficiaries, make changes or cancel the trust or adjust the beneficiaries at any time.
Importantly, the assets of the Trust do not form part of your estate upon your death and the Trust remains viable until such time it is wound down. This is very important as it allows you to be selective about which beneficiaries receive income or assets.
Our offices can handle all aspects of estate planning, including trusts, wills, estates and related matters.
"…"