About Us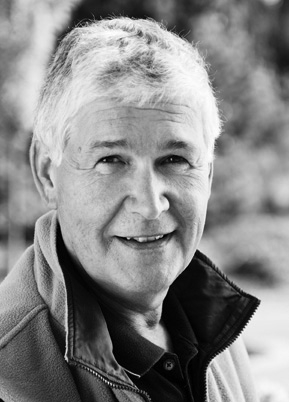 Leslie C. (Les) Hunter
A native of Calgary, Alberta, Les relocated to B.C. in 1968, and obtained his law degree from the University of Victoria in 1983. On graduation from law school, Les Articled in Nanaimo, and decided that this was a beautiful, energetic, growing community in which he wished to reside, raise his family and practice law. Together with his wife, Ann, who also works with him, they have four adult children.
An avid skier and so-so golfer, Les enjoys the many pleasures that Nanaimo and Vancouver Island have to offer. Recognizing the importance and rewards of volunteering his time and expertise, over the years Les has been actively involved in numerous community – oriented boards and fundraising events including the 2010 Olympics in Vancouver, Rotary International, the B.C. Summer Games and the Vancouver Island Raiders Jr. Football franchise.
Over the last 35 years, Les has restricted his solicitor's practice to Real Estate law, Real Estate Development, Corporate/Commercial, Estates and Estate Planning and Probate.
Together with his dedicated and qualified support staff, Les welcomes the opportunity to assist clients and their families in achieving their personal and business goals.