Real Estate Conveyance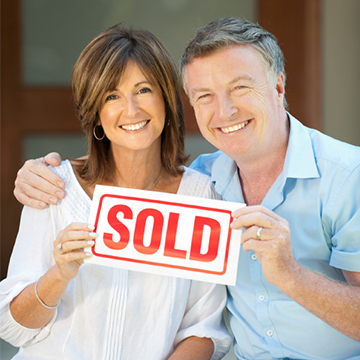 Real Estate Conveyance
A real estate conveyance is the legal transfer of title to property either residential, commercial or industrial, as between two parties.
In most cases, a conveyance consists of two main components carried out in three stages:
The first component is the entering into of a purchase and sale contract, and the second component being the completion of the purchase and sale at which time legal title to the property transfers from the seller to the buyer, and the buyer pays the adjusted purchase price.
The first stage is considered "pre-contract" where the contract is negotiated between the buyer and the seller, and is finally signed.
The second stage is the removal of all subject conditions whether in favour of the buyer or the seller, and at which time the contract becomes binding on all parties.
The third stage is completion of the purchase and sale contract which, as state above, title to the property passes to the buyer, and the seller receives the purchase proceeds.
It is important in a conveyance to ensure that you receive proper advice regarding the state of title to the property being purchased. Our offices have handled thousands of residential and commercial transactions for our clients. We will review your agreement before your sign it and point out any terms that you may or should change, remove or add so as to best protect your interests. Concurrently with this step we will obtain a title search to the property you wish to purchase and advise you regarding title matters. We can also draft the purchase agreements for you and represent you during negotiations with the buyer or seller.
Buying or selling property is one of the biggest investments you may make, and you should seek the best advice possible in order that your interests are fully protected.
"I had four real estate transactions in a busy six month period and I was very impressed by the efficiency of Les Hunter Law Corporation." – Dr. Julian A. Hancock